Our Name
SSAGO became SSAGO 55 years ago when IV (Inter-Varsity) and IC (Inter-Collegiate) amalgamated at the AGM. We are lucky enough to be able to share this extract from the minutes with you that inspired our event name: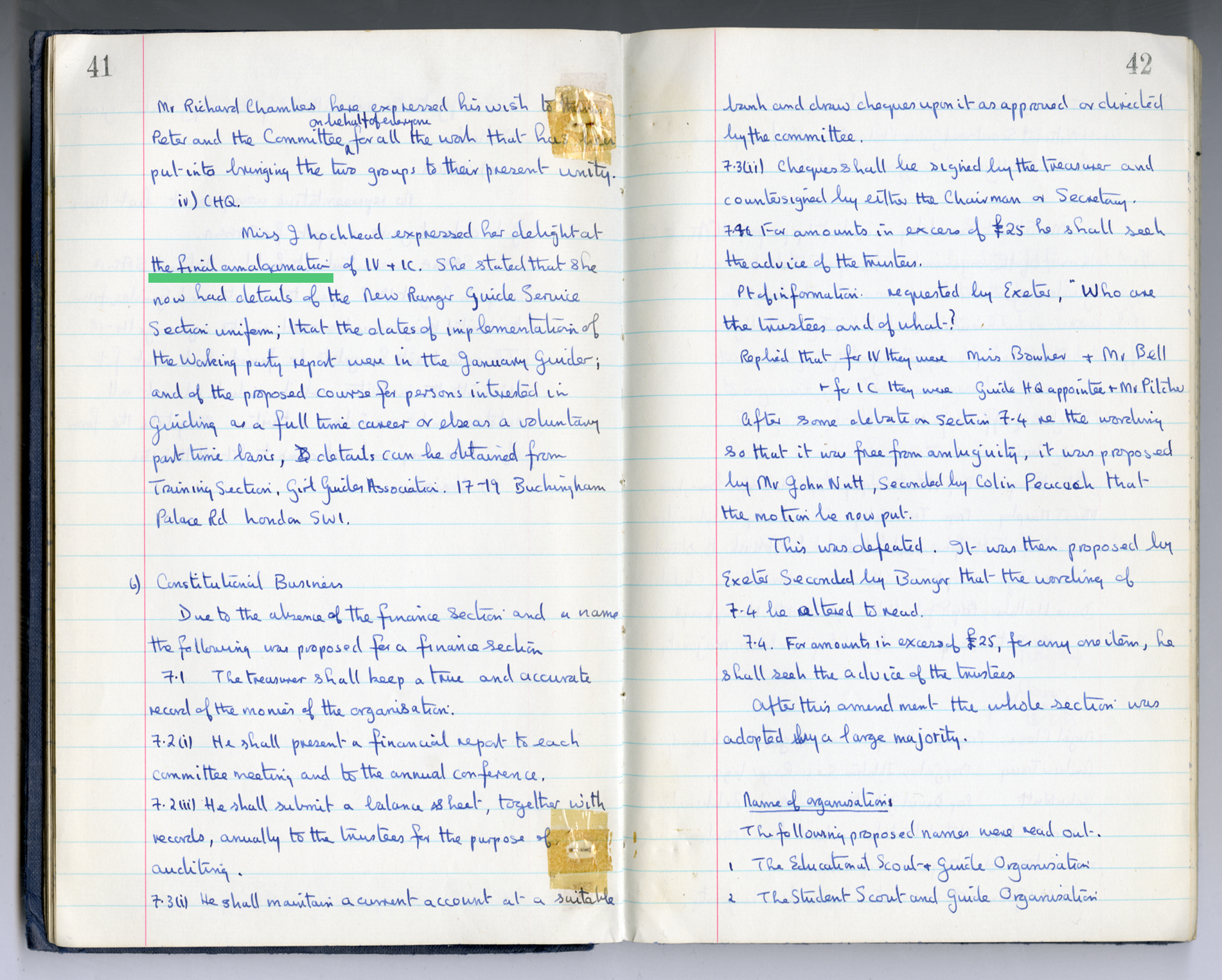 There has previously been another event similar to Amalgam - SSAGO Reunion in 2017 - where SSAGO and SAGGA joined together for a weekend of fun. We know that lots of people got confused between this event and GiIwell reunion (the weekend before) so to make things easier we decided to have a completely unique name.


For more infomration about SSAGO's history, take a look at the SSAGO History webpage or why not enjoy one of our SSAGO History Activites over the Amalgam weekend.